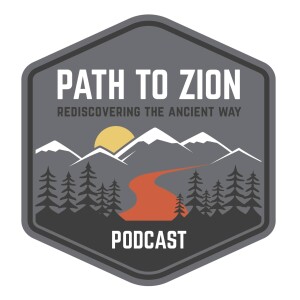 Friday Feb 12, 2021
Part 2 - When Men Changed Sabbath: Why the Church No Longer Honors the Biblical Holy Day
* This originally aired as a video episode on Youtube HERE.
This part of the series describes the biblical understanding of the Hebrew "moed" - a set apart, appointed time. Seventh Day Sabbath was created as a "moed" by Yahweh and was thereby an appointed time for Him to meet and speak to His people.
Without this understanding, we're misled to think it is merely "an outdated command". I also share a bit of my personal testimony of moving into Seventh Day Sabbath "keeping."
Comments (0)
To leave or reply to comments, please download free Podbean or